When it comes to vehicle storage, On Site Towing in Houston, Texas offers a reliable solution. Whether you own a cherished sports car that you only drive occasionally or find yourself short on space for all your vehicles, our secure vehicle storage facility is the perfect choice. Entrusting your vehicle to us ensures that it will be stored in pristine condition until you're ready to use it again. With On Site Towing, you can have peace of mind knowing that your classic or sports car will be kept safe and well-maintained while in our care.
Classic Cars

Sports Cars

and everything in between
In addition to vehicle storage, On Site Towing also provides secure storage options for equipment and assets. If you require temporary storage for your valuable belongings while making other arrangements, our storage lot is equipped with motion-censored alarms and undergoes constant 24-hour surveillance. We understand the importance of protecting your equipment and assets, and our secure storage facility ensures their safety until you're ready to retrieve them. Choose On Site Towing in Houston, Texas, for reliable and secure vehicle and asset storage solutions that give you peace of mind.
Call On Site Towing Today for 24/7 Service!
Trusted in Texas
Check out some of our most recent reviews!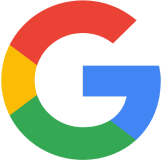 Rick provided excellent service!!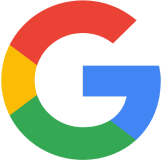 The Driver was very personable. Made sure I understood what he was doing at all time. I would used them always