Enhance your business's appeal and create a welcoming atmosphere for residents and customers with professional parking lot striping services. When visitors arrive at your property, the parking lot is their first point of contact. By investing in well-maintained and clearly marked parking lot striping, you can make a positive and lasting first impression. Brightly painted arrows, clearly defined parking stalls, and well-marked walkways contribute to a safer parking lot environment, ensuring smooth traffic flow and reducing congestion. Choose On Site Towing in Houston, TX, for expert parking lot striping services that enhance the aesthetics and functionality of your parking area, leaving a positive impact on visitors.
brighten up your business

Make a great first impression

make for a safer parking lot
At On Site Towing in Houston, TX, we understand the importance of maintaining a professional and organized parking lot. Our team of experts specializes in providing top-notch parking lot striping services that go beyond aesthetics. Clear and properly marked parking stalls, directional arrows, and designated walkways not only create a visually appealing environment but also contribute to the overall safety and efficiency of your parking lot. Our attention to detail and precise striping techniques ensure a well-structured parking lot that maximizes space utilization and minimizes the risk of accidents or confusion. Trust On Site Towing to transform your parking lot into a safe, organized, and visually appealing space that leaves a positive impression on your visitors.
Call On Site Towing Today for 24/7 Service!
Trusted in Texas
Check out some of our most recent reviews!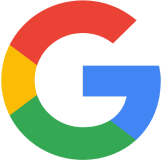 Taylor was the gentleman I was working with and he was amazing. Very professional and punctual.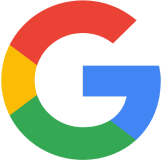 Taylor Townsend has always been wonderful! Thank you for always being available when we are in need!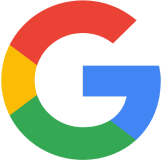 Great customer service from Peter