If you're in a challenging situation with a larger vehicle, On Site Towing in Houston, TX is here to assist. With our expertise in towing and recovering medium and heavy-duty vehicles, you can rely on our skilled drivers to handle your valuable vehicles with precision and care, utilizing heavy equipment when needed. Contact On Site Towing today to learn about the range of large vehicles we can efficiently tow.
At On Site Towing in Houston, TX, we possess the necessary equipment and expertise to handle a wide range of vehicles, including small delivery trucks, small campers, boats, yard mules, and other mid-size vehicles. In addition, our capabilities extend to handling 18-wheeler trucks, trailers, large box trucks, construction equipment, large boats, and RVs. Our commitment to excellence is evident in our ability to clean up accident scenes efficiently and tackle the most challenging auto recoveries. With winch capabilities installed in all our trucks, we can confidently handle even the most severe circumstances with ease. Trust On Site Towing for all your towing and recovery needs, no matter the size or complexity of the job.
Call On Site Towing Today for 24/7 Service!
Trusted in Texas
Check out some of our most recent reviews!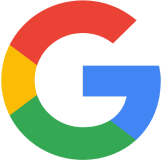 Rick provided excellent service!!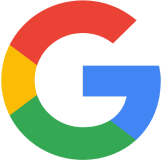 The Driver was very personable. Made sure I understood what he was doing at all time. I would used them always