On Site Towing Services
Choose On Site Towing in Humble & the greater Houston TX area for unparalleled customer service, certified professionals, resident satisfaction, and a commitment to utilizing cutting-edge technology for efficient and transparent service.
About Us
Looking for reliable heavy duty towing and recovery services in the Houston, Humble, and Conroe areas? Look no further than On Site Towing. Our skilled heavy duty towing technicians are well-equipped to handle any job with ease. With our prompt response times, highly trained staff, and competitive pricing, it's no surprise that local municipalities trust On Site Towing as their preferred provider.
Experience our 24/7 Emergency Heavy Duty Towing Services. Our dedicated dispatch team is available around the clock to assess your situation and dispatch a reliable heavy duty towing team to your location without delay. No matter the complexity of the situation, we have the necessary heavy duty equipment to tackle any challenge. Discover why we are renowned as the leading Houston Heavy Towing Specialists. Contact us today!
QUALITY
SERVICE
Choose On Site Towing in Houston, TX for reliable and professional towing services. We're fully equipped to handle all your towing needs, providing top-notch solutions and peace of mind. Trust the experts at On Site Towing for exceptional service and customer satisfaction.
PROFESSIONAL REPUTATION
On Site Towing ensures professional, ethical, drug-free employees to enforce your parking regulations. Our team undergoes rigorous criminal background checks, drug and alcohol tests, and receives comprehensive training in customer relations and communication.
EXPERIENCE MATTERS
On Site Towing surpasses competitors with extensive experience, advanced industry education, and cutting-edge technology. Trust our superior expertise, knowledge, and innovative approach for unmatched towing and parking services.
Trusted in Houston TX & Beyond
Check out some of our most recent customer reviews!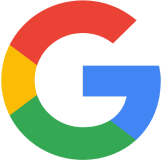 Taylor was the gentleman I was working with and he was amazing. Very professional and punctual.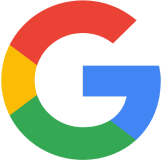 Taylor Townsend has always been wonderful! Thank you for always being available when we are in need!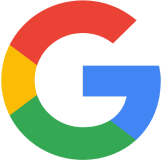 Great customer service from Peter